The Afropop Worldwide Vision Fund
Our Story
Afropop Worldwide is a Peabody Award-winning, weekly, one-hour public radio program and website that introduces listeners to the musical cultures of Africa and the African diaspora. Produced by World Music Productions in Brooklyn since 1988, and hosted by Cameroonian-born, Washington, DC-based, broadcasting veteran Georges Collinet, the weekly one-hour radio series is distributed by Public Radio Exchange (PRX) to 90 stations in the U.S., and the programs are also available via podcast and streaming at www.afropop.org. Public radio program directors continually tell us that no other American media source tells the story of Africa and the African diaspora with such depth of research, range of reporting, and consistent entertainment value.
2023 will mark Afropop Worldwide's 35th year of presenting music and stories from Africa and the African diaspora on public radio. This achievement makes us one of the longest-running music programs in the history of public radio, and a force on the Internet and social media.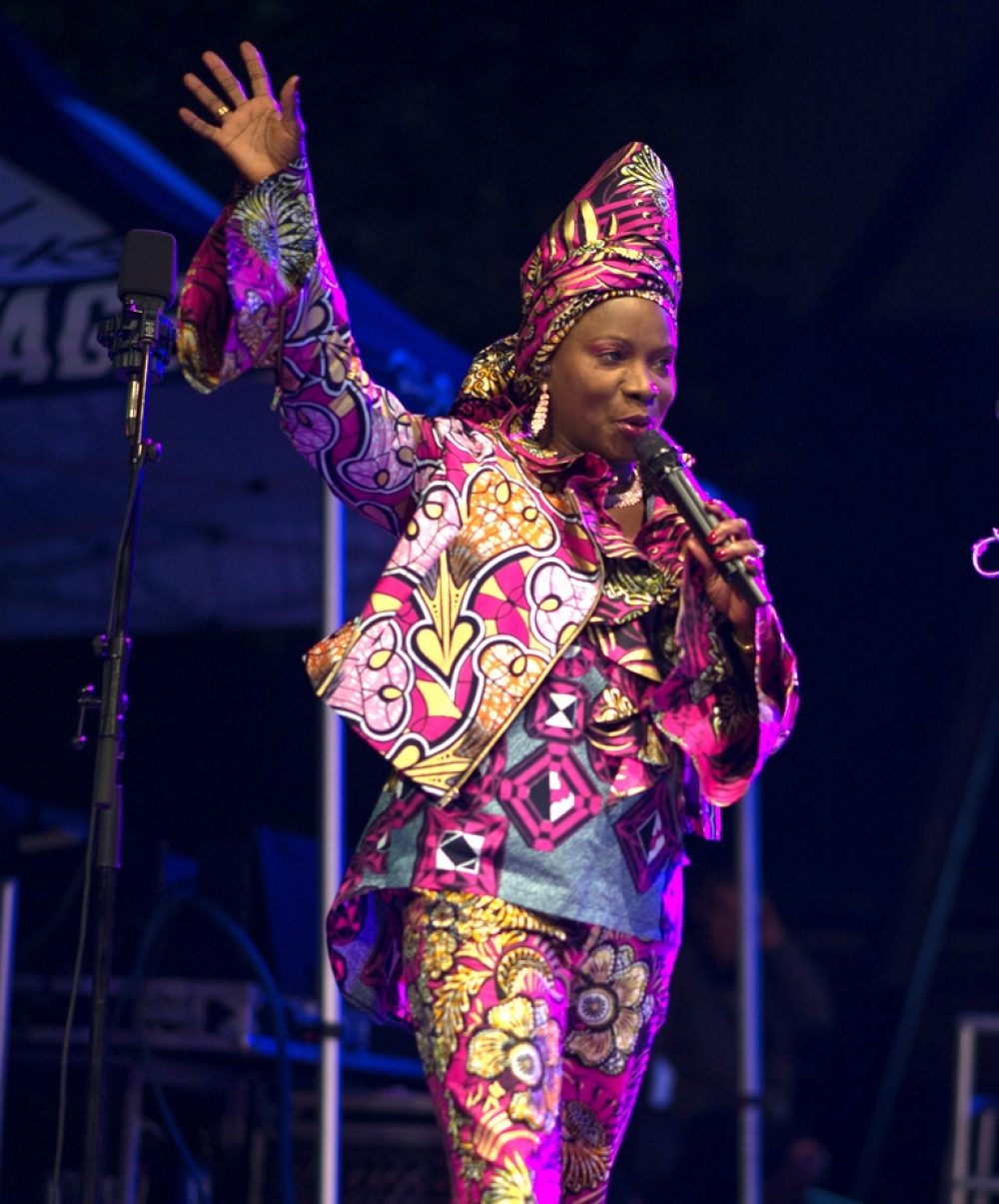 Our Vision
All that said, much has changed in 35 years. Begin with political, economic and environmental changes on the African continent and throughout the diaspora. Then consider the changes in the recording industry, music and video media, the Internet, and the aesthetics of popular music worldwide. Today, a new generation African musicians are achieving unprecedented commercial success around the world, impacting global culture as never before, in no small part building on the awareness and interest that Afropop Worldwide has generated.

One thing has not changed: music remains the one reliable unifying language. Black music—the global realm of Afropop Worldwide—has been pushing cultures forward for centuries, and it continues to do so. In 2022, African musicians are becoming significant ambassadors of social and political change in their nations and beyond.
Afropop Worldwide has documented these changes every step of the way. At 35, we are focused on passing the torch to a new team of visionaries and entrepreneurs, including young global citizens of African ancestry. We have created a brand, a reputation and a platform that can grow and expand to play an even larger role in entertainment, education and social activism in the 21st century. To ensure this future, the organization is developing a more sustainable business model, beyond the realm of American public radio and U.S. government support. The goal is to create media products that produce revenue while continuing our mission in the entrepreneurial arena.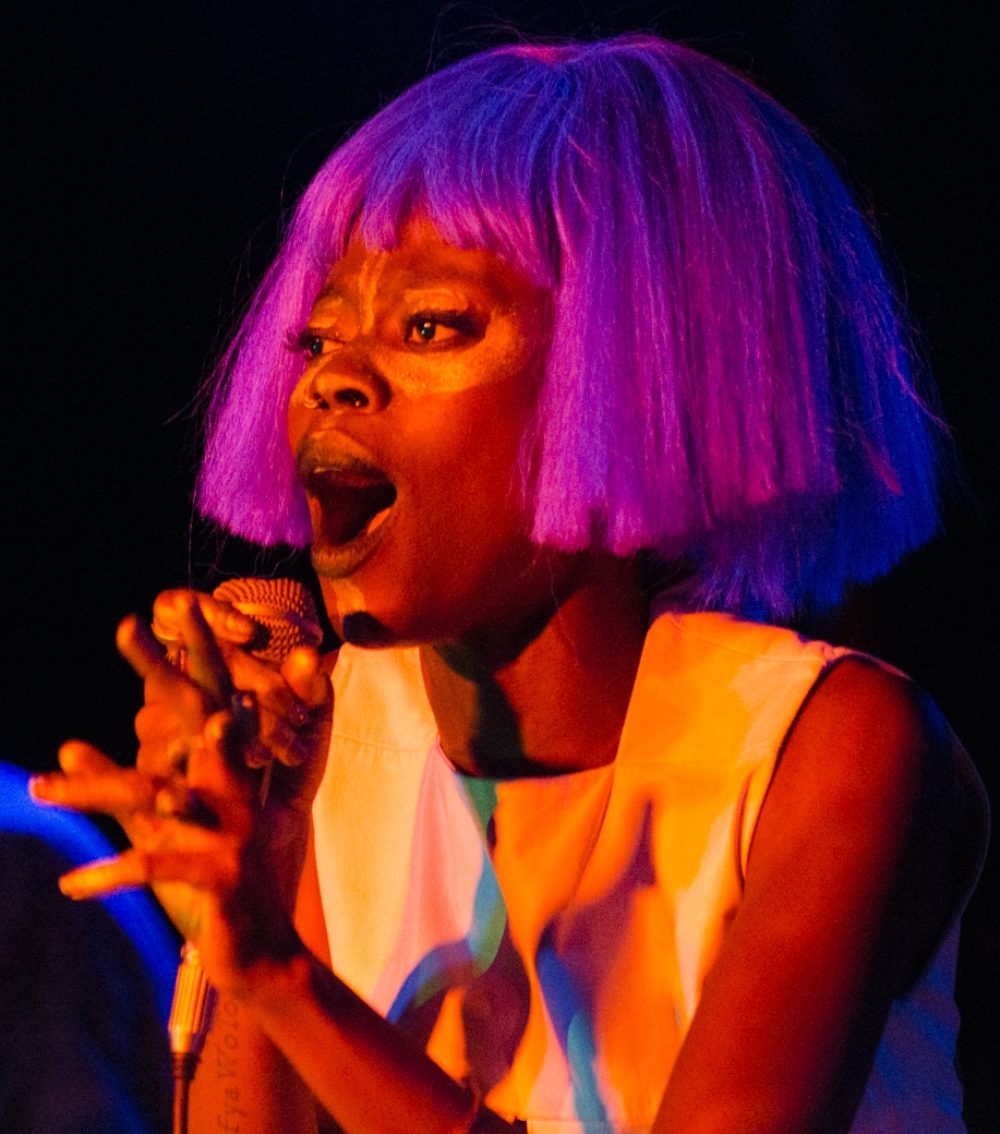 What will this look like?
Afropop will build partnerships with institutions and individuals throughout the diaspora to reinforce artists' roles in raising consciousness about the true history of Africa in the world. We will continue to address crucial issues such as climate change, women's' empowerment, income inequality and the threat of authoritarianism.
We will engage young audiences focused on the current music of the African diaspora and the issues that affect their lives and future.
These are the goals of the Afropop Worldwide Vision Fund, designed to raise $1,500,000 over the next 5 years (2022-2027).
Your 2022 tax deductible gift to the Vision Fund will empower Afropop Worldwide to:

Hire a diverse team of new producers and writers to continue the Afropop mission in a rapidly developing cultural milieu
Create a new online platform that combines existing free content with levels of subscription allowing users to access fresh content, curated music streams, online concerts and events, and, at the highest level, complete access to our archive for scholars and researchers
Hire a full-time social media professional to project our content globally using the most powerful online marketing techniques available
Create educational materials designed to focus young hearts and minds on the essential role African culture has played, and continues to play, in our world
Digitize and cataloging of our vast media archive
How You Can Help
Your gift to the Vision Fund will help us pursue our vital work and plan into the future.
Larger gifts bring premiums:
$1000 you will be credited as a co-producer of an Afropop Worldwide episode, a download of a rare, unreleased concert TBD
$500 you will be credited as a co-producer of an Afropop Closeup podcast a download of a rare, unreleased concert TBD
$100, or become a monthly sustainer, you will receive a download of a rare, unreleased concert TBD
You can also mail a check to:
World Music Productions
463 Lincoln Place, Unit # 246
Brooklyn, New York 11238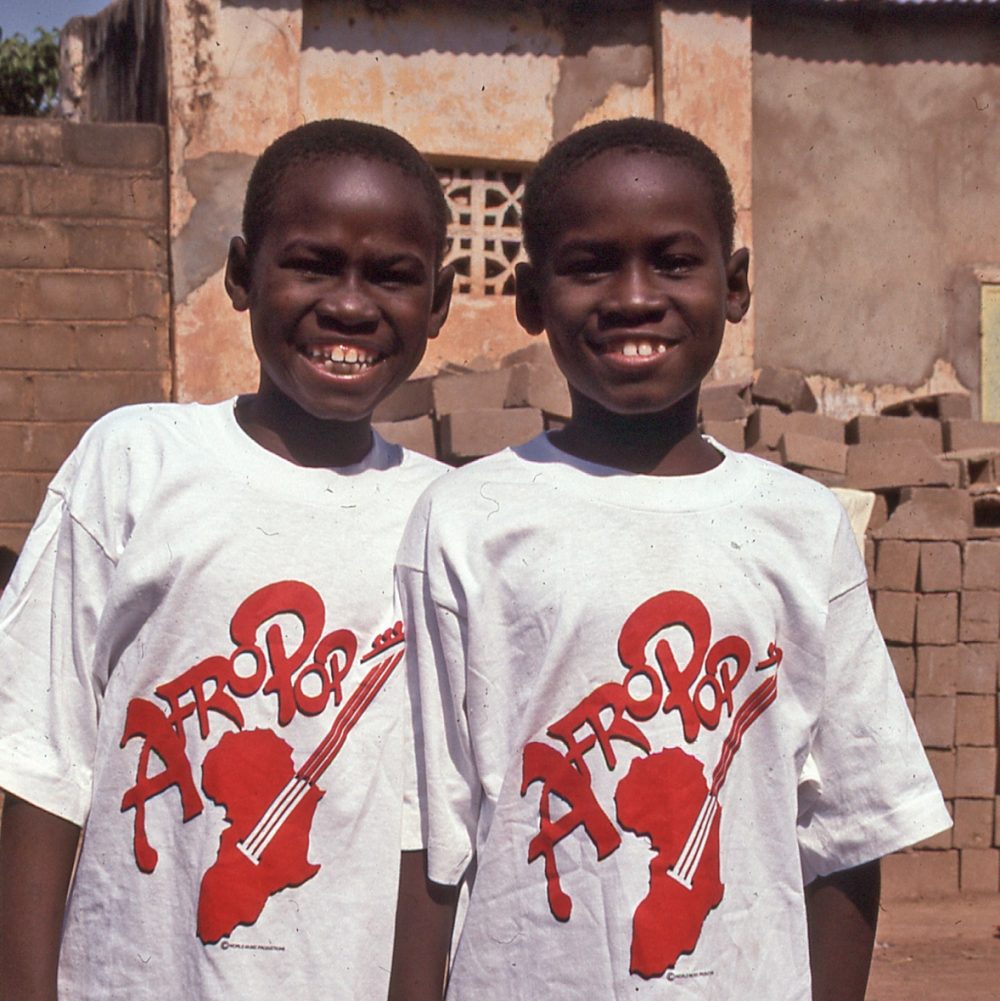 NOTE: This page supports most international currencies and provides receipts in your currency. It also supports all common payment methods. So don't hesitate!